About Us
Here's our story...we're just a little proud of it!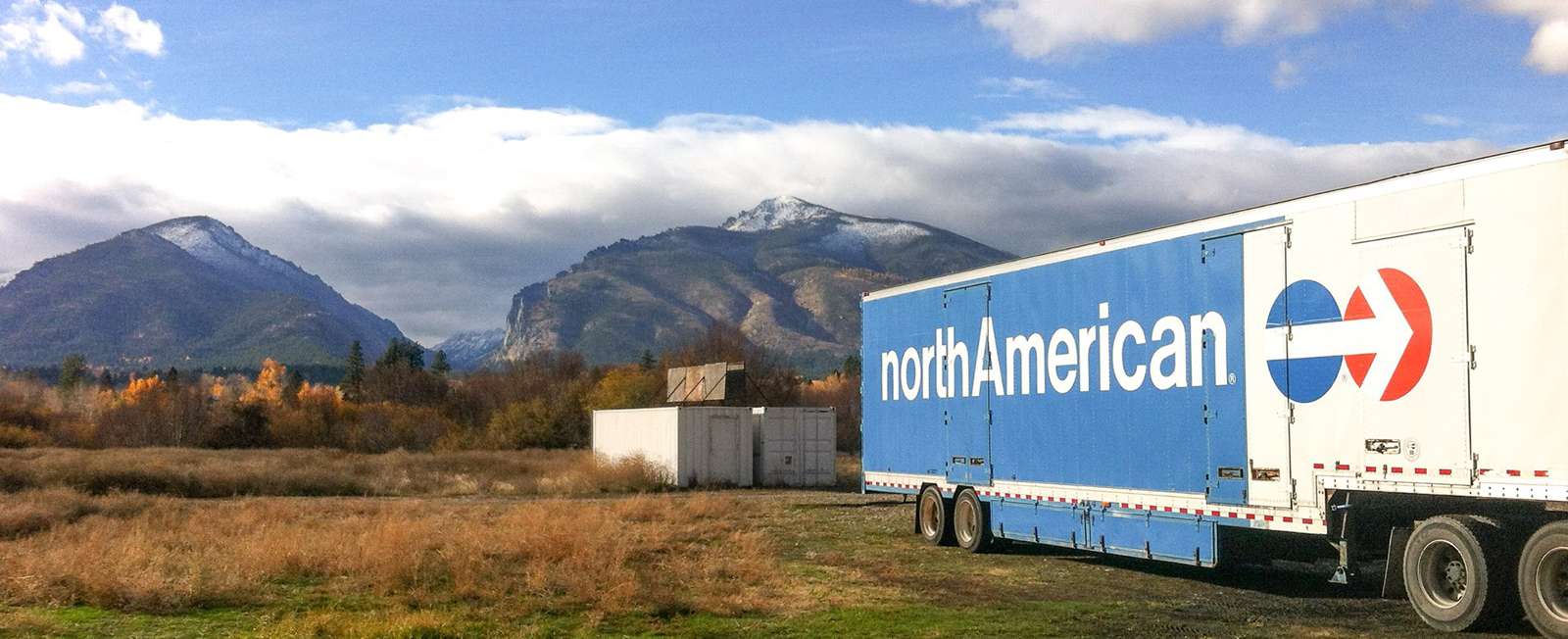 Green's Moving and Storage has been operating in Rapid City, SD since 1955. In 1955, the Green family of Rapid City purchased Vanderhule Transfer and Storage's Rapid City location and renamed it Green's Moving & Storage. The Green family owned and operated Green's until 1983 when Larry Christofferson, a family friend purchased the business. Larry and his 2 sons operated Greens until 2015 when two long-time employees, Don Meis and Josh Tjeerdsma purchased the company.
Many of our current employees have been employed for more than 15 years. Green's has always prided itself as being a family oriented business. Employees are treated as family and this is reflected in our low turn-over rate. Long-term employees directly affect the high quality that our business is known for. Green's will never cut corners and will always operate honestly because that is the way we have always done business. Green's has been an agent for North American Van Lines since the beginning and represents many other large van line organizations. Give Green's a try for your next move and experience a top quality move for yourself.