Storage
Offering short and long-term storage solutions.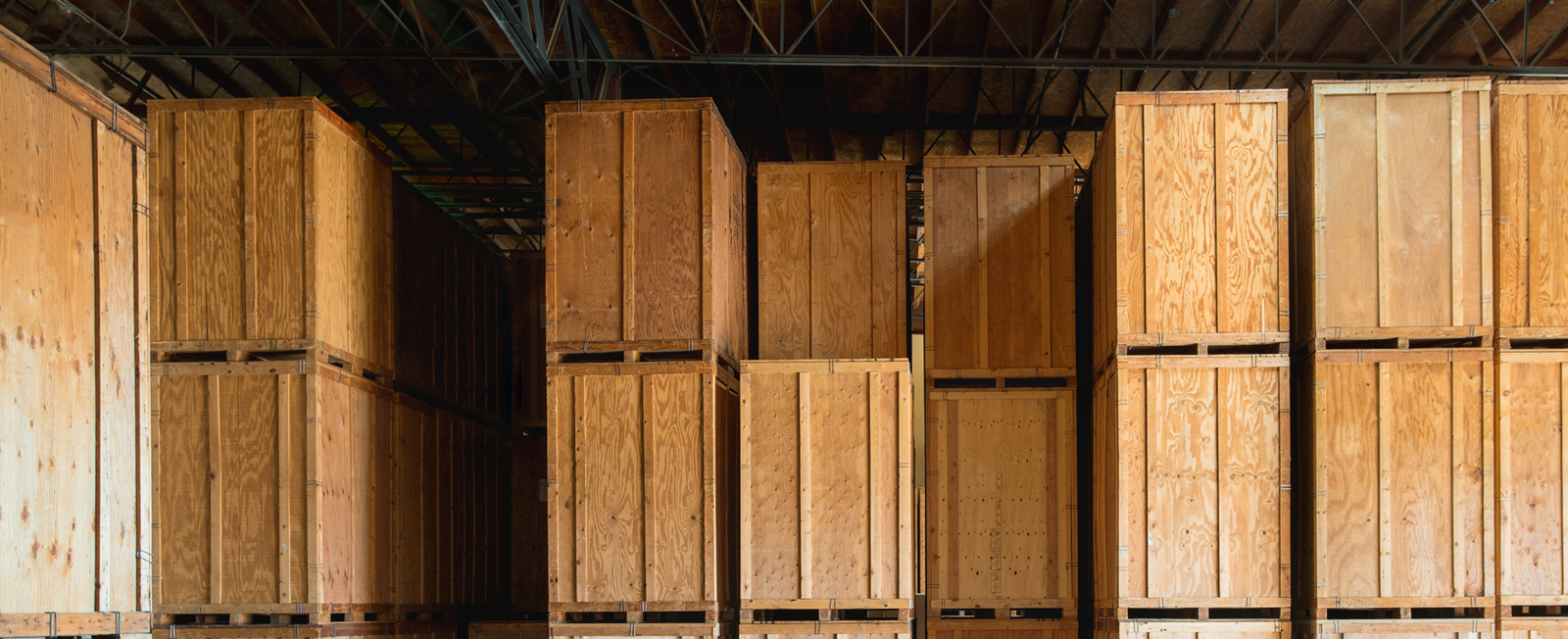 About our storage services
Greens can help with your storage needs as we offer short and long-term storage. Our storage rates include pick-up service so you don't have to worry about delivering your items to storage.
Our warehouses offer a safe, dry and secure area for your belongings so you can rest assured. Call or email to find out more.